MARITA PHILLIPS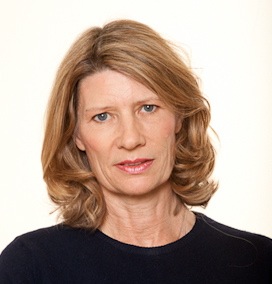 Author of 'The Dream Dealer' Marita Phillips says reading and story-making were an everyday part of her childhood. She recently found books, or rather stapled-together pieces of paper, written when she was nine. She is always keen to inspire children to read and write as much as possible, because "books can be a love affair for life". Marita does book talks in schools where 'The Dream Dealer' sets off lively discussions between her and the children.
Marita has written the book and lyrics for two children's musicals with composer, Harriet Petherick Bushman. 'The Dream Dealer' musical has been performed by schools and youth theatres world-wide and the more recent operatina, 'Buzz – The Story of Glorybee' was first performed in Kuwait and Kew Gardens and was part of the June 3rd Jubilee Celebrations at Greenwich in 2012.
Marita has also written the libretto for the opera 'Poet and Tsar', based on the life of poet Alexander Pushkin. With music by Konstantin Boyarsky, this opera was premiered Novaya Opera in Moscow in February 2017. She has worked as a lyricist for many years. Her songs have been performed by artists such as Maria Friedman, Art Garfunkel, William Lovelady, Demis Roussos, and Peter Skellern. Before that she studied acting at The Guildhall School of Music and Drama, worked as a mime artist and set up the Mime Centre in London with Adam Darius, who subsequently took it to Helsinki.
Marita lives in Warwickshire with her husband. She has two grown-up sons and a daughter.

Marita's Musicals
The Dream Dealer
Buzz – The Story of Glorybee
Author portrait courtesy of Lorentz Gullachsen